THE ROMAN PANTHEON
The Greeks and Romans have had a big influence on architecture. The Romans also invented concrete.
Mummies get their name from the Greek word for tar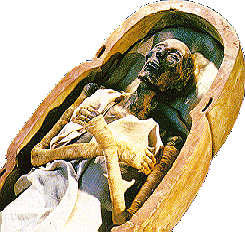 Click on the photo to take the National Geographic Mummy Quiz



THE ANCIENT GREEK PHILOSOPHER SOCRATES
Great site for visiting ancient Greece and exploring their civilization.
Click on the photo to visit "The Living Africa".
Considered one of the ten wonders of nature, Victoria Falls sets many world records for falls..
Traditional Indian clothing styles.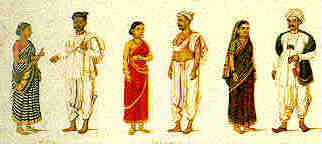 The ancient Indus valley civilization was to first to raise cotton for clothing.

STUDENTS SHOULD COMPLETE ALL ASSIGNMENTS AND TURN IN THOSE THAT ARE REQUIRED FOR SUBMISSION. THESE ASSIGNMENTS HELP PREPARE THEM FOR TESTS, REVIEW MATERIAL, GIVE THEM NEEDED WRITING PRACTICE, AND CAN HELP RAISE THEIR GRADE AVERAGES.

THEIR DAILY GRADE AVERAGE IS BASED PRIMARILY ON ASSIGNMENTS TURNED IN AND THEIR DAILY GRADE AVERAGE COUNTS JUST AS MUCH AS A TEST GRADE.
Armor of the Middle Ages

Armor became obsolete due to armor piercing arrows, crossbows, longbows, and guns.
Ancient Greek Temple for the goddess Athena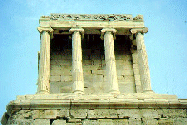 The ancient Greeks worshipped many gods & goddesses. That means their religion was "polytheistic".