I was born in Biloxi and grew up on the coast. I graduated from Ocean Springs High School and attended the Gautier branch of the MGCCC. I received my Bachelor of Science degree with honors from the University of Southern Mississippi. I earned my Masters of Education in secondary education social sciences from William Carey College. I have continued my education in post graduate studies at both USM and William Carey College in Hattiesburg.
I have been honored three times for inclusion in Who's Who of American Teachers by nomination from former students in OSHS.

My favorite leisure activity and hobby would be spending time with my grandchildren. I enjoy traveling and visiting nature's wonders, historic sites, and interesting cities. I can get mesmerized surfing the net. I would rather read non-fiction books. My favorite television viewing would be the Travel Channel, Discovery Channel, CNN, C-Span, A & E, National Geographic Channel, and of course the History Channel.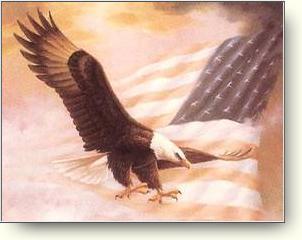 FACTS ABOUT OUR SCHOOL
The results of the SmartTrack Student Surveys are used to help the Ocean Springs Middle School improve
health and safety in school and in the community. In many areas, student
responses show that positive health and safety messages are reaching
our youth and their families.
The majority of OSMS students, for example, report that their curfew on school nights is between 6-8pm. An overwhelming majority of students report that none of their friends use tobacco products (71%) or illegal drugs (78%). Most OSMS students report that they have never failed a class (70%) or a grade level (84%).
An impressive majority of OSMS report that their parents/guardians tell
them that they are proud of them /all the time/. The majority of OSMS
students /strongly agree/ that they feel safe at this school.